Beauty is found in the work of hands
Being energised and inspired by Cape Town – the surroundings, the people, the day to day life – is to be expected. Anyone who has spent even a day here, will attest to that. 
What you are reading now is a book mark to an introduction to Cape Town and the design found on the shop floors, the street markets and in studios. 
… coming soon – inspiration..
And if you want to jump in and have a conversation about that, well – be my guest. 
I would love to hear from you.
Look out for personal experiences, recommendations and practical advice. But this is not a travel blog!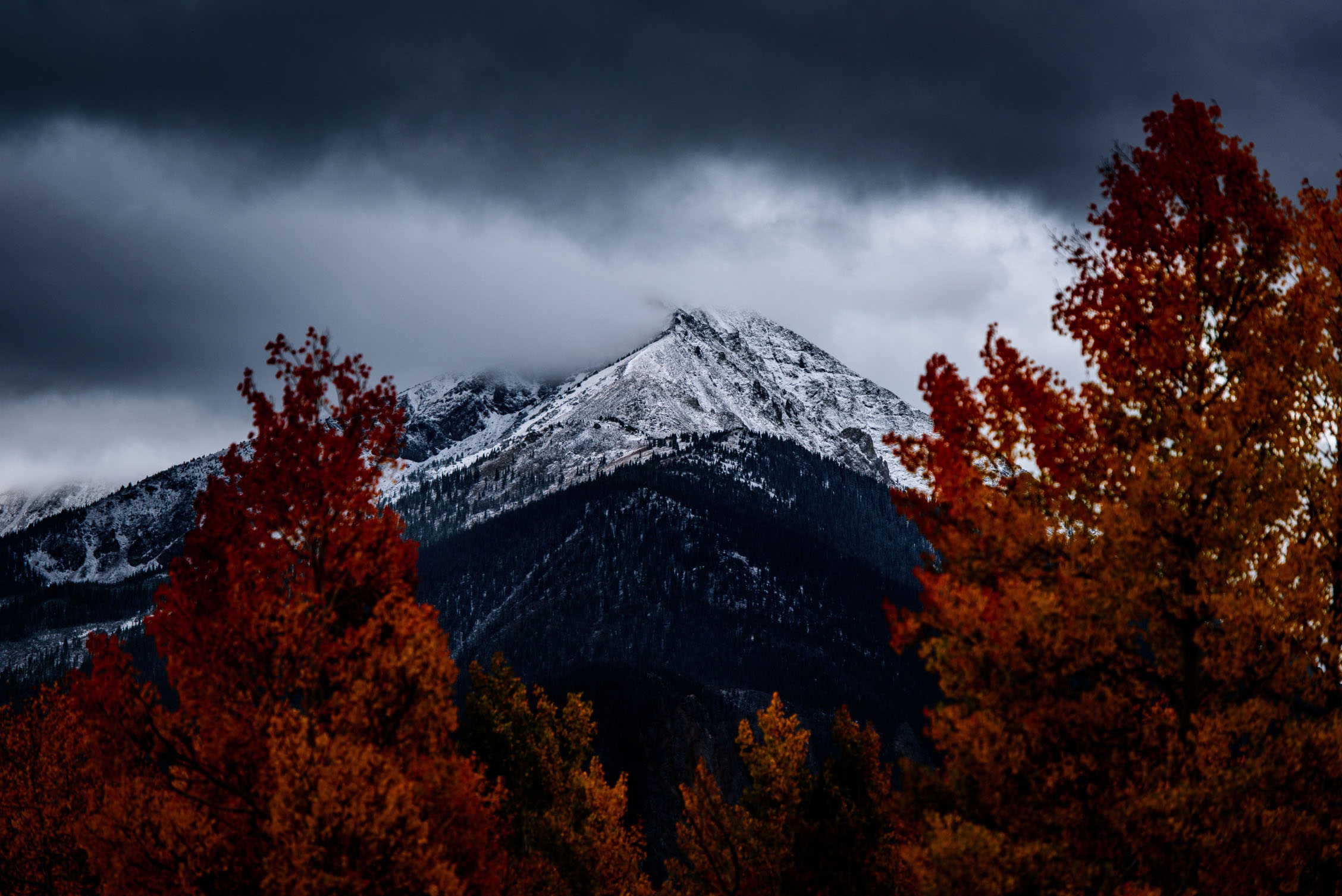 But visiting Cape Town is definitely something I am implying. 
The Design Destination – See for yourself! 
Hand made, makers, designer-made, crafted, manufactured, OOAK, and all those other ways to describe something that has been crafted by a human being, using their skill, their desire and their hands + tools. 
Some of it you will want to make yourself. 
Homeware
Visual art
Wearable art
Jewellery
Practical but beautiful
Things you will love
And of course things you will not.
---
Visual Editing
A huge benefit of blocks is that you can edit them in place and manipulate your content directly. Instead of having fields for editing things like the source of a quote, or the text of a button, you can directly change the content. Try editing the following quote:
The editor will endeavor to create a new page and post building experience that makes writing rich posts effortless, and has "blocks" to make it easy what today might take shortcodes, custom HTML, or "mystery meat" embed discovery.

Matt Mullenweg, 2017
The information corresponding to the source of the quote is a separate text field, similar to captions under images, so the structure of the quote is protected even if you select, modify, or remove the source. It's always easy to add it back.
Blocks can be anything you need. For instance, you may want to add a subdued quote as part of the composition of your text, or you may prefer to display a giant stylized one. All of these options are available in the inserter.
You can change the amount of columns in your galleries by dragging a slider in the block inspector in the sidebar.
Media Rich
If you combine the new wide and full-wide alignments with galleries, you can create a very media rich layout, very quickly: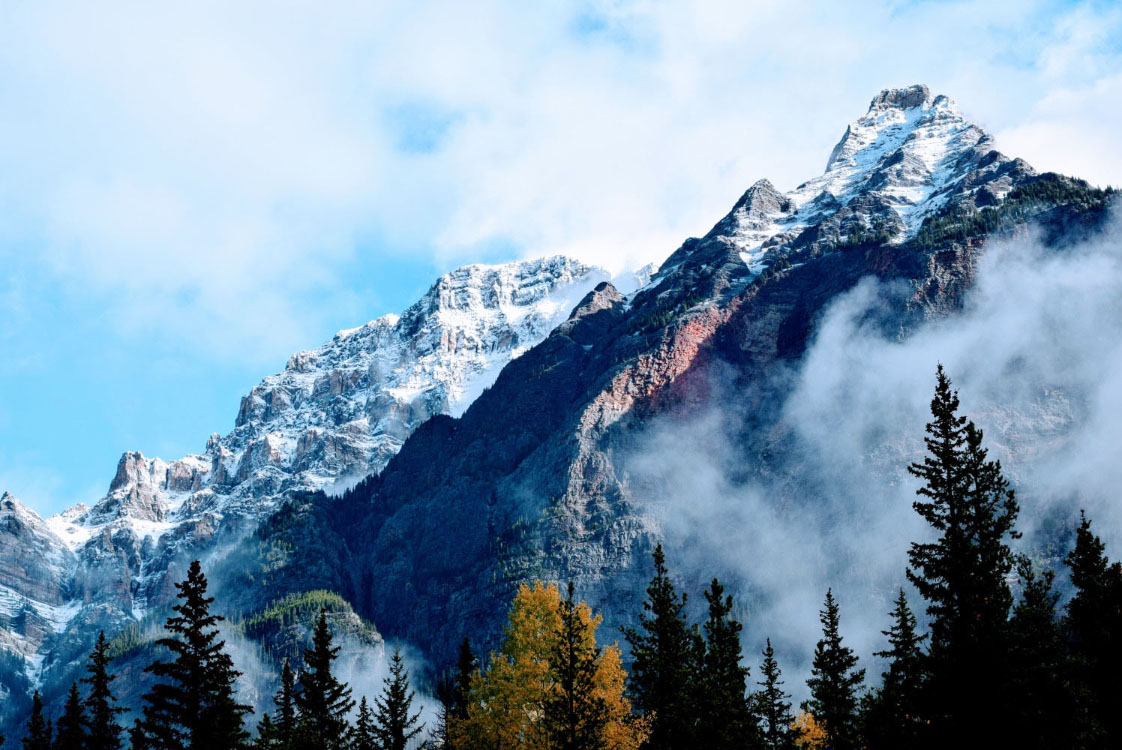 Sure, the full-wide image can be pretty big. But sometimes the image is worth it.
The above is a gallery with just two images. It's an easier way to create visually appealing layouts, without having to deal with floats. You can also easily convert the gallery back to individual images again, by using the block switcher.
Any block can opt into these alignments. The embed block has them also, and is responsive out of the box:
You can build any block you like, static or dynamic, decorative or plain. Here's a pullquote block:
Code is Poetry

The WordPress community
If you want to learn more about how to build additional blocks, or if you are interested in helping with the project, head over to the GitHub repository.
---
Thanks for testing Gutenberg!